Men love gifts too. Men deserve gifts too, not just you ladies.
Hey ladies, and gents. So I did a little research about what kind of gifts that men would want their women to get them. I know we ladies have an idea of what we would get for them, but what I found out is that we don't know it all. I am sure what you will see here might shock you a bit, but it's a part of learning.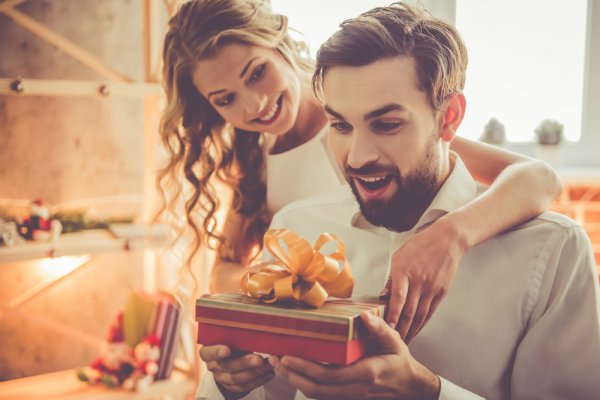 I am going to share everything, and these are their words, not mine. These gifts range from simple and affordable ones to fancy and expensive ones to acts of service. So you can get an idea of what to give him in accordance with what you can afford.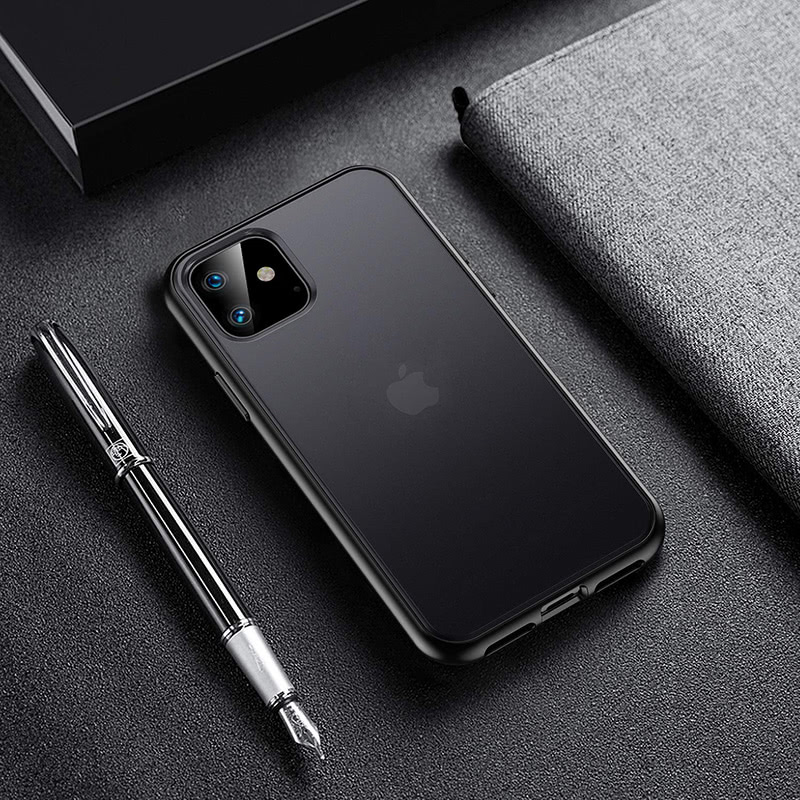 Don't give him gifts just on occasions, make it a habit. Small things do matter.
The question was: What gift would you like your woman to give you? Below are some of the responses.
I would like it if my woman was more observative and get me stuff that is closely related to my hobbies.

Stuffs like a Manchester United Jersey because I love that team, me being a gamer her getting me game accessories would make me happy, a basketball Jersey, home accessories...
Well, am not choosy. Anything is great from my woman ...though a small suggestion would be, a mastermind book, a watch, a pair of trousers...shirt...
A bottle of wine/whiskey would work for me because I enjoy drinking. I would also love if she got me clothing as it's not a hobby for me going to shop for that.
Anything would be okay as long as it's from her, but a shirt, bracelet, or a video game would be memorable.
PS5+fifa 2021(when they are both launched) , CK cologne or better, shoes, a good pair of headphones would work for me.

But to be honest, PS5+fifa 2021 is everything: I'll never lay eyes on any other woman I swear. When that PS logo turns on, I will be seeing her face, When charge goes low, it will be like she's calling my name.
I personally don't need much. Play Station, Several watch pieces, Shirts...
I would love shirts, a watch, shoes, boxers, shoes, books, vests, cologne.

A field trip to a wildlife park, and well if she can afford a Range Rover then why not.
Well, being a workout guy if she got me a pair of run kit would be so thoughtful of her, an LG monitor 32 inches, a manly self-care kit. Clothes, shoes are okay too.