We live in a world where having a smartphone is a new normal. If you have a smartphone then you can't avoid having apps; finance apps, photography apps, social media apps.
Work apps are the applications that you have on your phone to assist you in your daily working life, from reading documents, online meetings, setting reminders.
Personally, I have grouped apps in folders in accordance with their functions. So this specific folder is the work folder, with a total of 8 apps; Skype, Jira, Outlook, Adobe XD, Mail,
Reminders
, Word, and lastly Zoom.
It's owned by Microsoft and totally free of charge. I use this app for online office meetings. It's good for group meetings (conference calls ), and the best part is you can send text messages during the calls. Has a desktop and web version.
A project tracking app for those using agile or kanban methodologies for their projects. I use this app to easily track my projects at work, I can easily get notifications, and update my progress. Has a desktop/web version.
Almost all offices use webmail for office emails, so this is where this app comes handy. My Outlook is connected to my office email for all the email functionalities. Outlook is owned by Microsoft and has a desktop version.
For the UI & UX Designers, this is one of the best designing and prototyping tools out there. I always use the desktop version for designing and the app for mobile apps simulation purposes; in case I need to see how my prototype looks like.
This app is inbuilt and it's used for mails. I use it for my Gmail account to receive and send emails.
This is an inbuilt app too. The main purpose of this app is to set reminders but I personally use this app to set up my office meetings reminders.
Well this is the Microsoft word we all know. I use it when I have to edit an urgent document and I don't have my laptop with me.
Just like Skype, this app is used for online meetings (conference calls ) too. The reason why I got it is that it's said to be so good when it comes to screen sharing.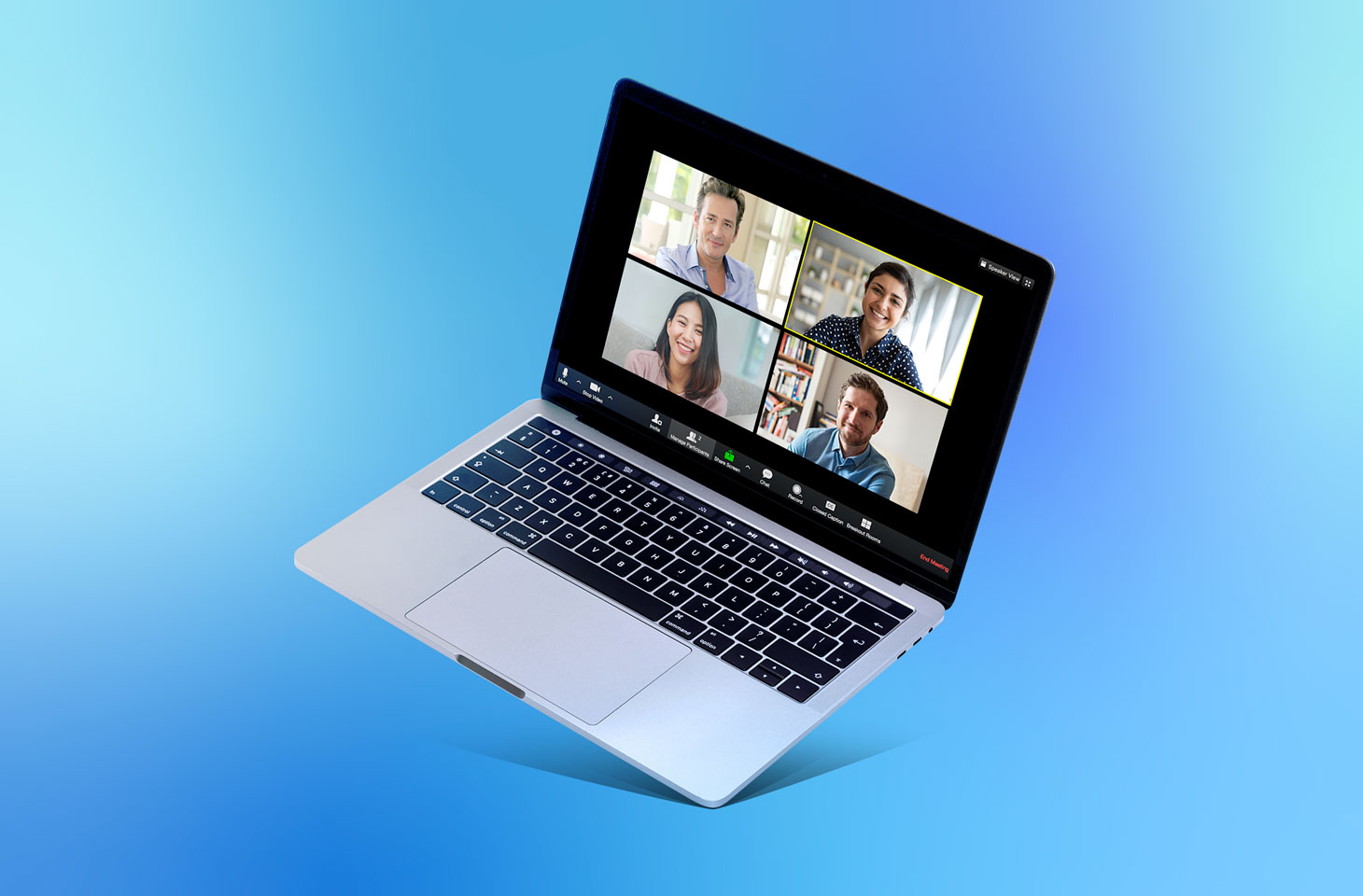 ***UPDATES***
Holla, so I recently added an app on my work folder. And it's a meeting app too. The name of the app is

Teams and it's owned by Microsoft, and it's one of the most amazing meeting apps.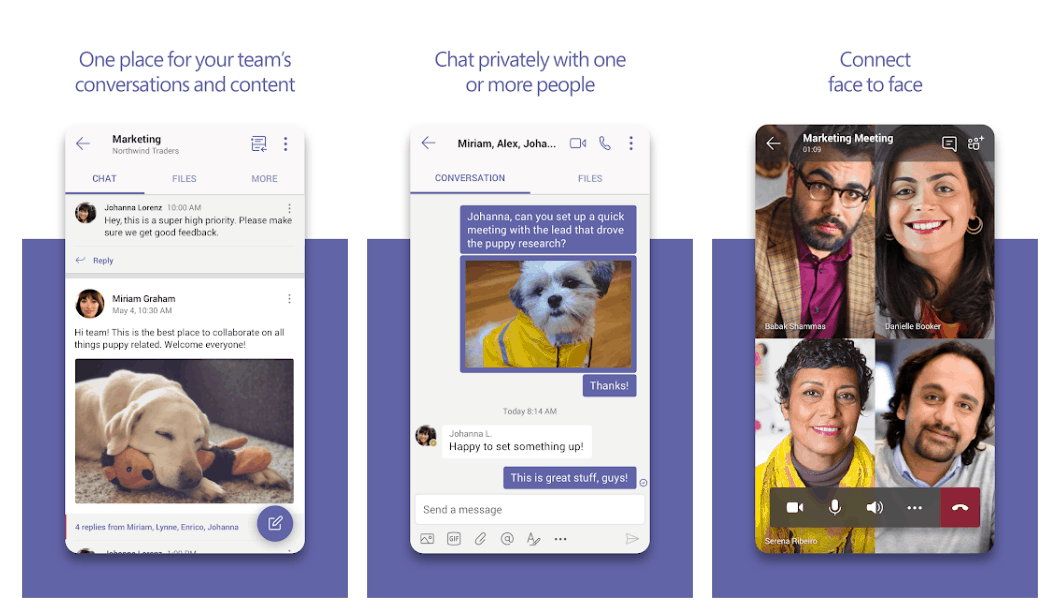 With Teams, all your team conversations, files, meetings, and apps live together in a single shared workspace.

So what mobile apps do you have on your phone that help you with your daily work life?