I have been a lover of boots like forever, they just make me feel confident and stylish and in control. I had my first pair of boots 5 years ago, and I have had a thing for boots since then.
One of the most iconic types of boots is the Chelsea boots, for this case I had my first pair 2 years ago. The first time I bought them I didn't know what kind of boots they were, I just bought them because I thought they would look good on me. So I got this thing when I buy shoes or clothes, thereafter I always research the brand online or check what type are they. I have had that habit like forever, and it makes me updated on the fashion and style world , it makes me aware of the kind of stuff I own.
Random facts
: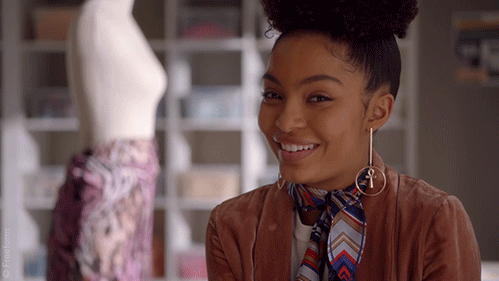 I put on wedged boots on my college graduation.
I have a thing for people with boots on.
I got a thing for the Suede Chelsea boots.
I think everyone should own at least a pair of Chelsea boots.
CHELSEA BOOTS
So what are Chelsea boots?
Chelsea boots commonly known as Dealer boots outside London, are close-fitting, ankle-high boots with an elastic side panel. They often have a loop or tab of fabric on the back of the boot, enabling the boot to be pulled on. The boot dates back to the Victorian era, when it was worn by both men and women. - Wikipedia
Actually, they are still worn by both men and women.
The design is credited to Queen Victoria's shoemaker J. Sparks-Hall.The shoemaker, J. Sparks-Hall claimed that "She (Queen Victoria) walks in them daily and thus gives the strongest proof of the value she attaches to the invention - Wikipedia
ROCKING CHELSEA BOOTS
The best part is Chelsea boots come in different colors, textures, and designs. You can wear them anywhere, whether you're going to the office, or going out on a date.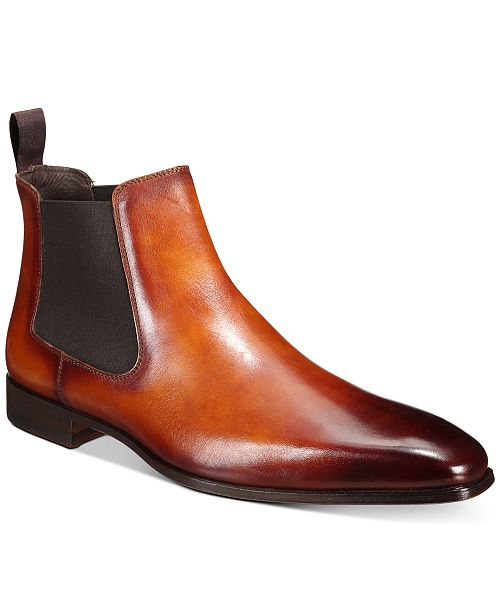 You can put them with any kind of clothes, trousers, a dress, skirt, short: just anything.