It's Valentine's week, we got two more days to the special day. And today it's time for the ladies, the gifts to give your man this valentine.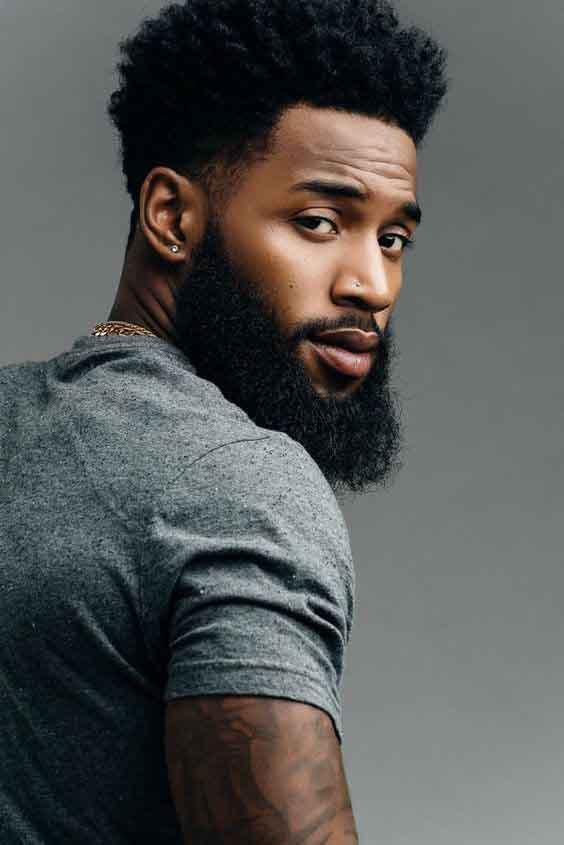 They say that men were born givers and women were born receivers. That could be true, but that doesn't mean that you shouldn't get something for your man and make him feel special. And who knows maybe your man's
love language is receiving gifts.
, and that would spice up things much more.
If he was the only one to give you gifts, make things different this Valentine. Treat him as a King, he deserves that. Forget about the formalities and be creative this time.
Getting a gift for a man could be kind of hard, but with these gift ideas,
I believe that you will get something.
If you got time, you can just prepare everything, and if not there are so many gift shops these days. Instead of relying on gift shop ideas, you can just send them your gift idea and set up everything for you.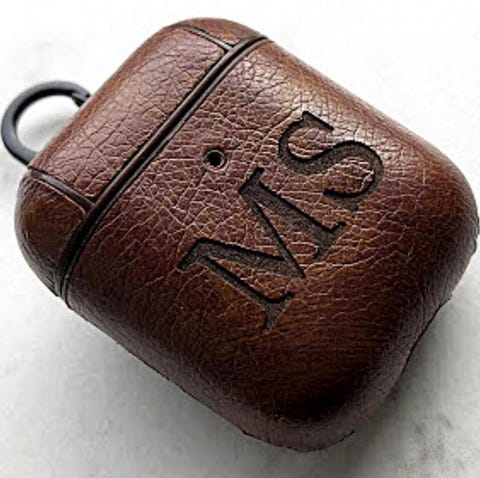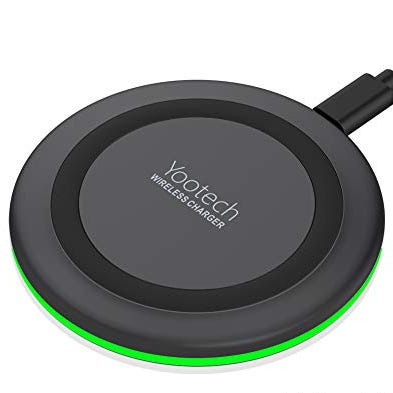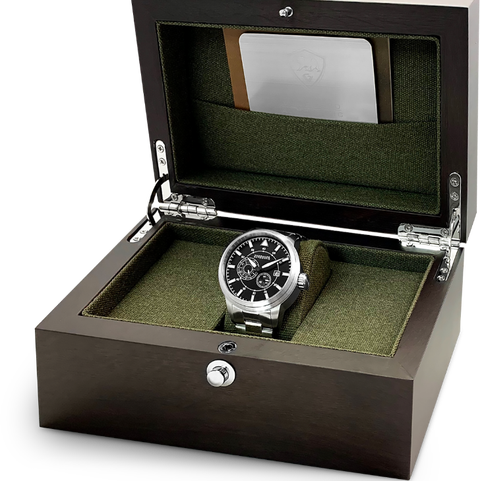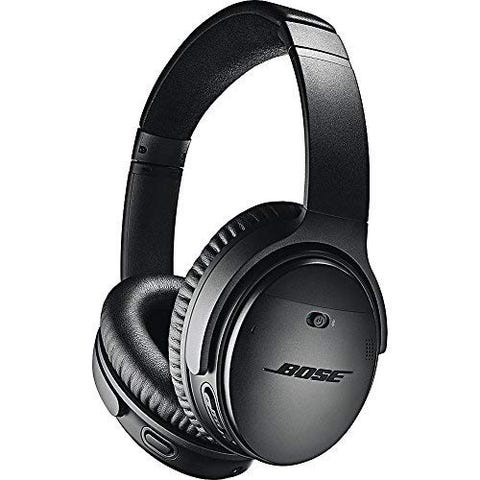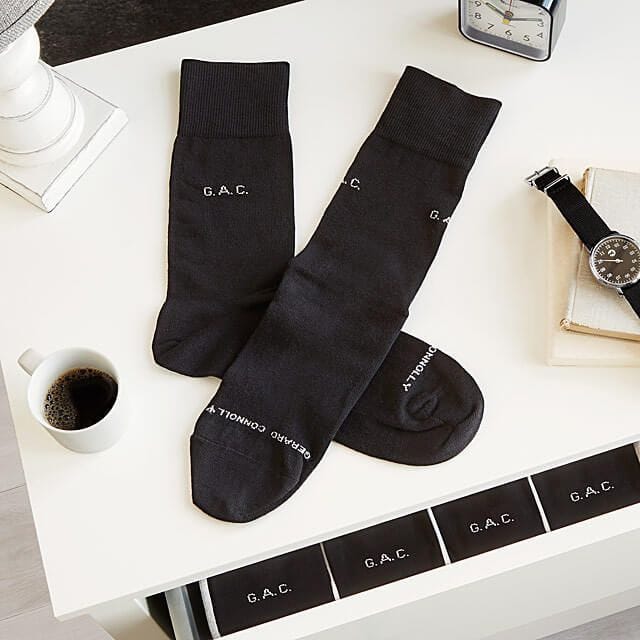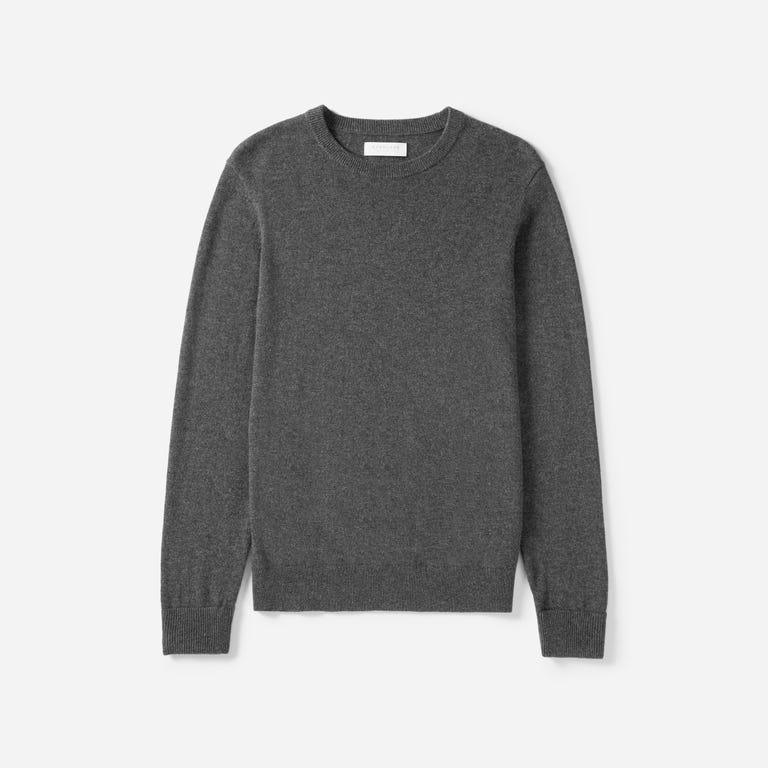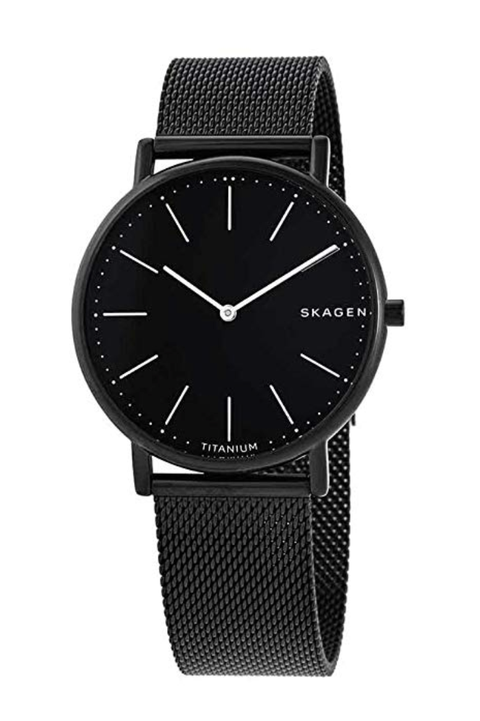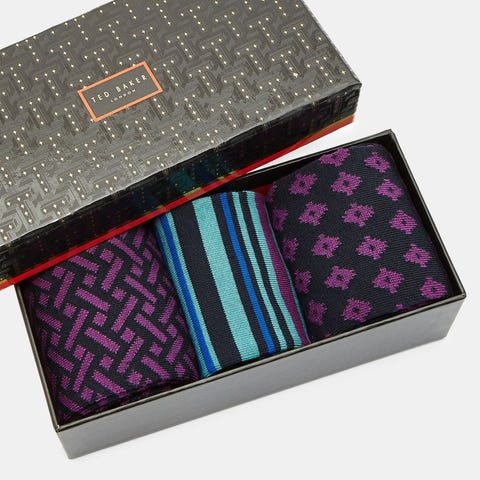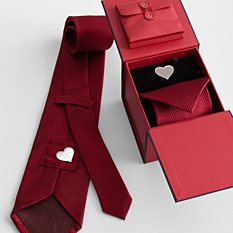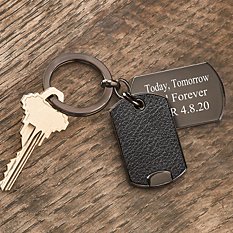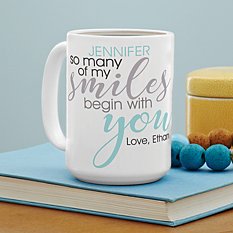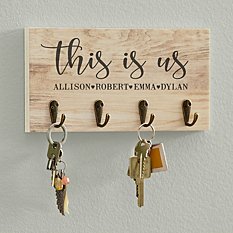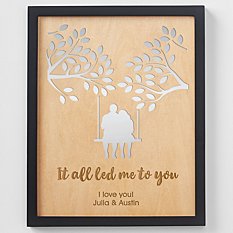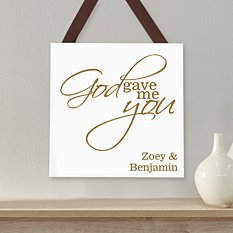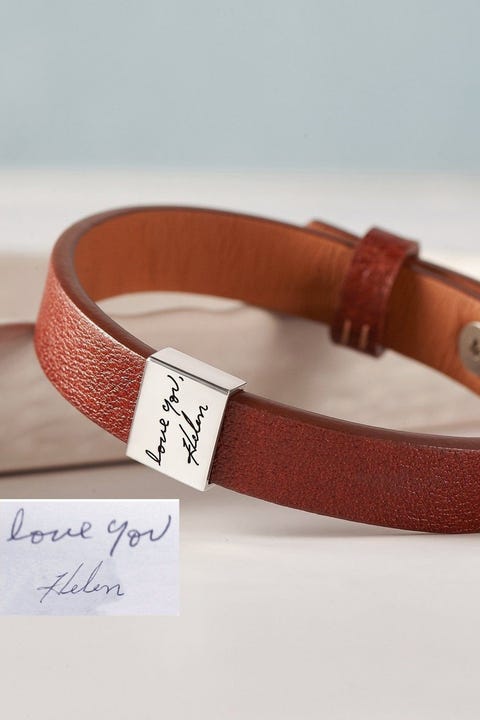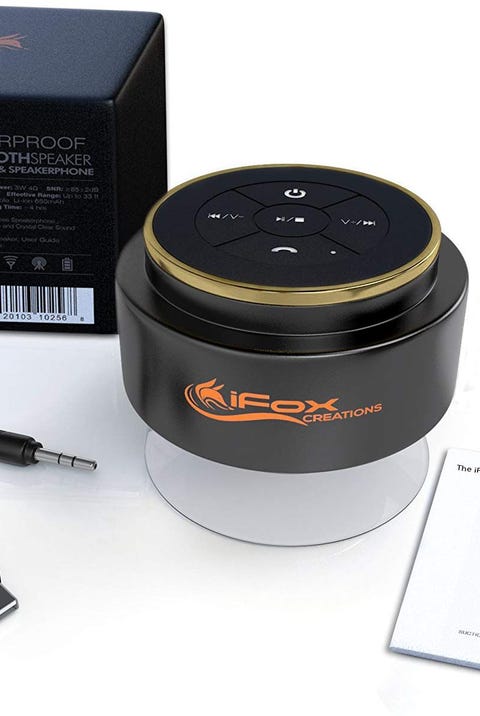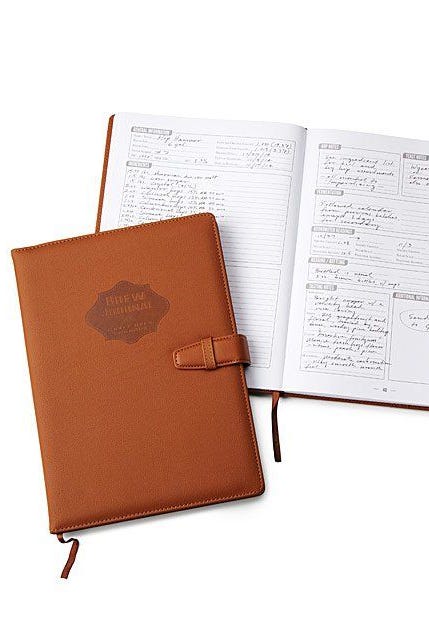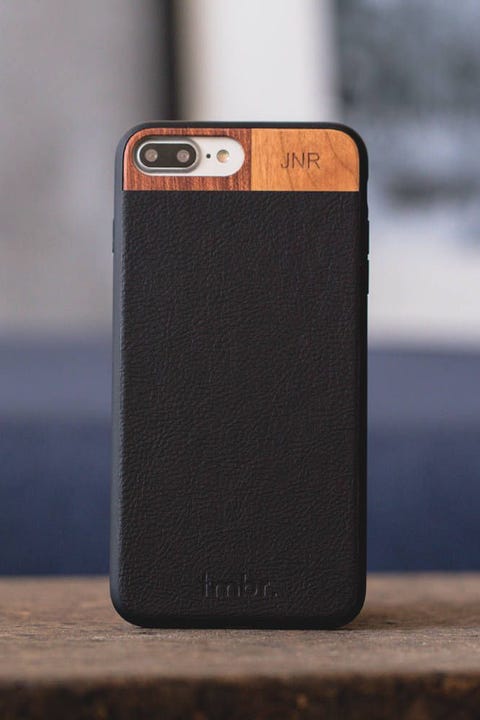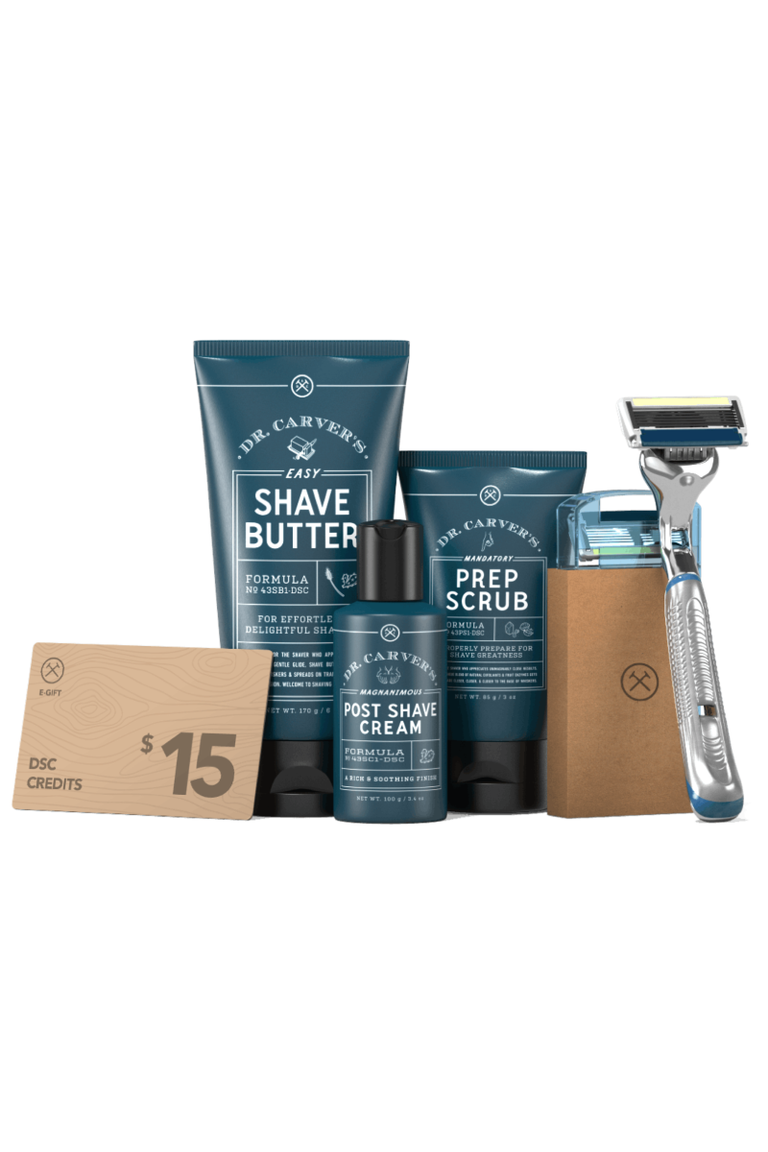 Best of luck...