BECOMING THE WOMAN OF HIS DREAMS
AUTHOR: SHARON JAYNES.
I am not a perfect woman and that means I don't live every word I say in here, nobody is but in between life hustles we learn things that make us a much better version of ourselves. We learn through books we read and that is where this book comes in. I think the book title is self-explanatory and I highly recommend this book to all the ladies out there.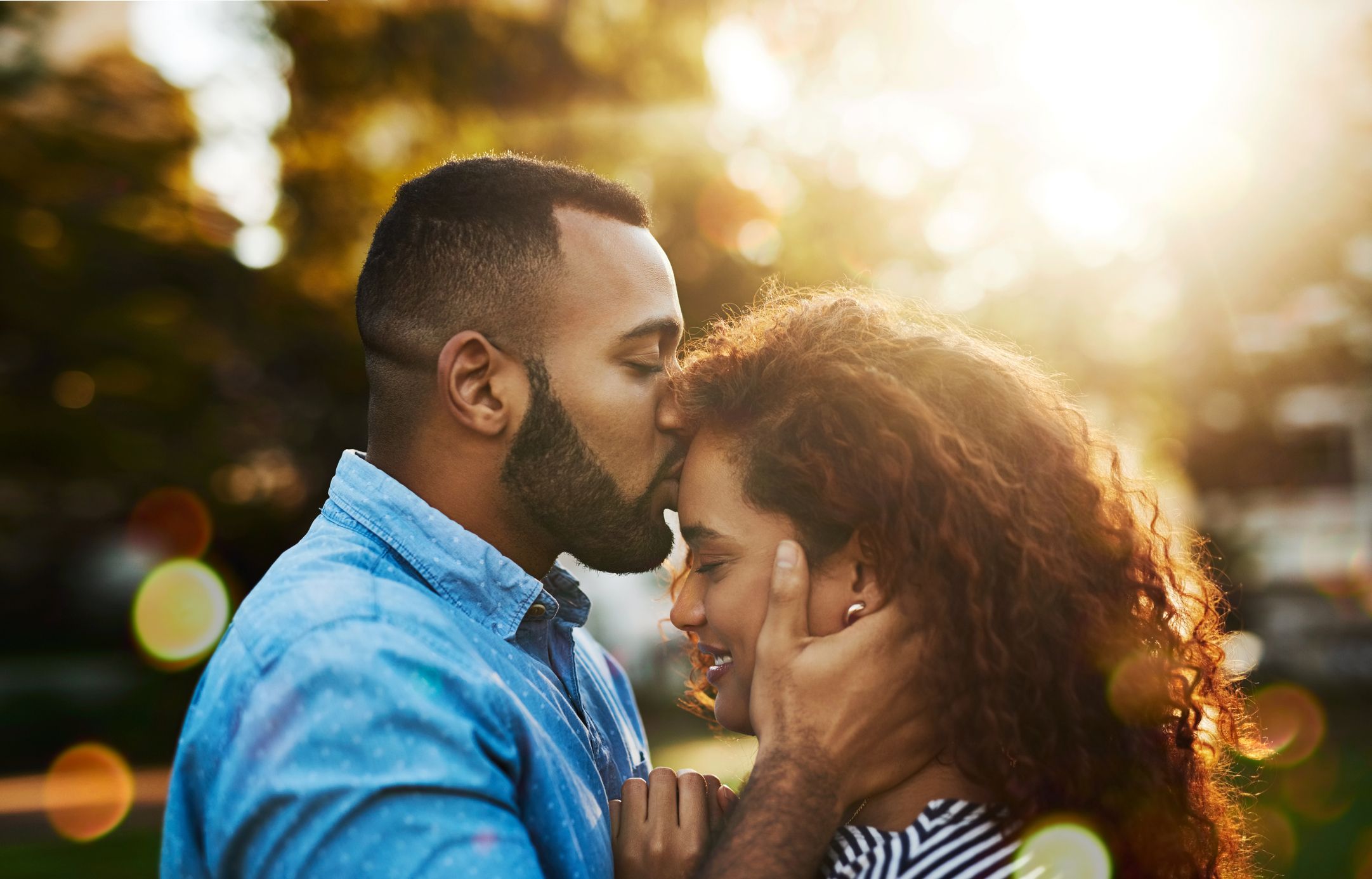 There are some things I knew before but the book gave more emphasis on them and there are some that I did not know but got to learn. While reading the book I noticed that it was more specific for married couples but the best part is the knowledge in it could be applied in romantic relationships, but even the single ladies can grasp the knowledge for future use because you don't lose a thing by reading it.
Below are the 7 qualities of a woman that every man would love to have by his side in summary, and for further reading, I'll give access to the download link.
A WOMAN THAT PRAYS FOR HIM.
Prayer might not be one of the top list things that a man looks for in a woman, but it's an added advantage. Relationships are built out of love, but in the midst of all life, trials prayers are very important. Because prayers are the foundation of everything, prayers change people and prayers make relationships stronger. A prayerful woman is every man's pride.
A WOMAN THAT RESPECTS HIM.
There are so many ways to show that you respect him and some of them are as follows:
Do not talk badly about him to others
Do not talk down to him
Do not laugh at his mistakes.
Do not compare him to other men.
Do not complain about his ability as a provider.
Do not speak sarcastically.
Do value his opinions.
Do tell him that you are proud of him.
Do take care of your appearance.
Do ask his opinion about your clothes or hairstyle.
Adoring him means loving him with all your heart and letting him know, telling and showing him that you love him will make him feel admired and appreciated. All that will make him feel more manly, something that every man wants.
Give him all the attention so that he does not seek it somewhere else. And compliment him as much as you can, know his language and speak it because men also need to feel that they are loved.
Some of the ways to show your man that you adore him:
Hug him several times a day.
Praise him for something specific that he did well.
Make a list of stuff that you admire about him and tell him about them.
Compliment him in front of others.
Tell him how much you love him as many times as possible.
A WOMAN THAT INITIATES INTIMATE FRIENDSHIP WITH HIM.
Being intimate doesn't necessarily mean having sexual relations, it means more than that. It is the joining of two hearts through mutual sharing. It means knowing him and understanding him in every aspect.
Learn to understand his work, his interests, and his world and be actively engaged in them.
Be his best friend and make him comfortable to tell you anything and everything whether good or bad.
Learn to listen to him with your eyes, ears, facial expressions, lips, and mind.
A WOMAN THAT SAFEGUARDS HER MARRIAGE/RELATIONSHIP.
One of the major ways to make this a success is by keeping him first, by making him feel like the man in the relationship.
Give him your time and always remember to keep a clear distinction between him, your family, your children (in case you have any) and other male friends.
Note: A clear distinction between your man and other male friends.
He is your man, make him feel that.
A WOMAN THAT ENCOURAGES HIM.
I believe in the power of words, words are strong enough to build and destroy. So build your man up each and every day, be his cheerleader and support him in his struggles because what you plant in him is what will grow.
Things that you can say to him to encourage him.
Am so proud of you.
Am so lucky to have you.
You are so strong.
You are smart.
I believe in you.
Thank you for working hard for us.
Things that you should never say to your man.
It's all your fault.
What is wrong with you?
I wish you were more like.......
You are lazy.
What were you thinking?
I don't know why I put up with you.
You are irresponsible.
God help you, I sure can't.
Sometimes words are responsible for destroying relationships.
A WOMAN THAT SEXUALLY SATISFIES HIM.
This was kept last but was obviously supposed to be the top on the list. Sex is one of the most effective ways to encourage and recharge your man because men need sex to give you the love you need, it's biological.
Won't say much about this last aspect, but you can access the book for more (link below):
https://drive.google.com/file/d/1fPdWzfuOf7RBkR92qHIOrqANSgpuKjJp/view?usp=sharing