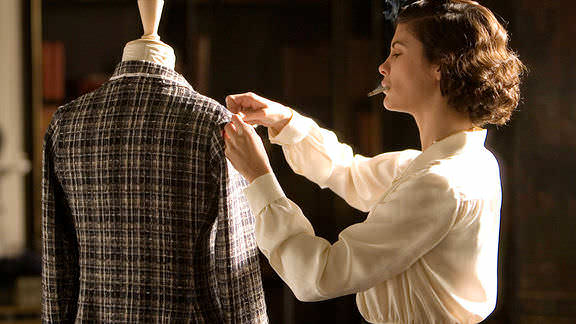 Coco Chanel, yes the Chanel of the Chanel fashion line. We all know this brand, and it's the unique logo, the opposite crossed C's. We all love it, the clothes, the bags, the belts.
So the movie is about the woman behind it all, Coco Chanel. Her real name was Gabrielle, Coco was just a nickname from her dad, and she ended growing up with that name.
I was personally inspired by the movie, Coco was a definition of a brave and fashionable woman, very bold.
If you want to know her story, and how she started her fashion line , then this is a must-watch.