We all love our mothers, they are like angels versions on earth, sweet, kind, wise, and all the good stuff. Well, I love my mama too, and guess what FYI we are a few days from mother's day; 2 days to be exact.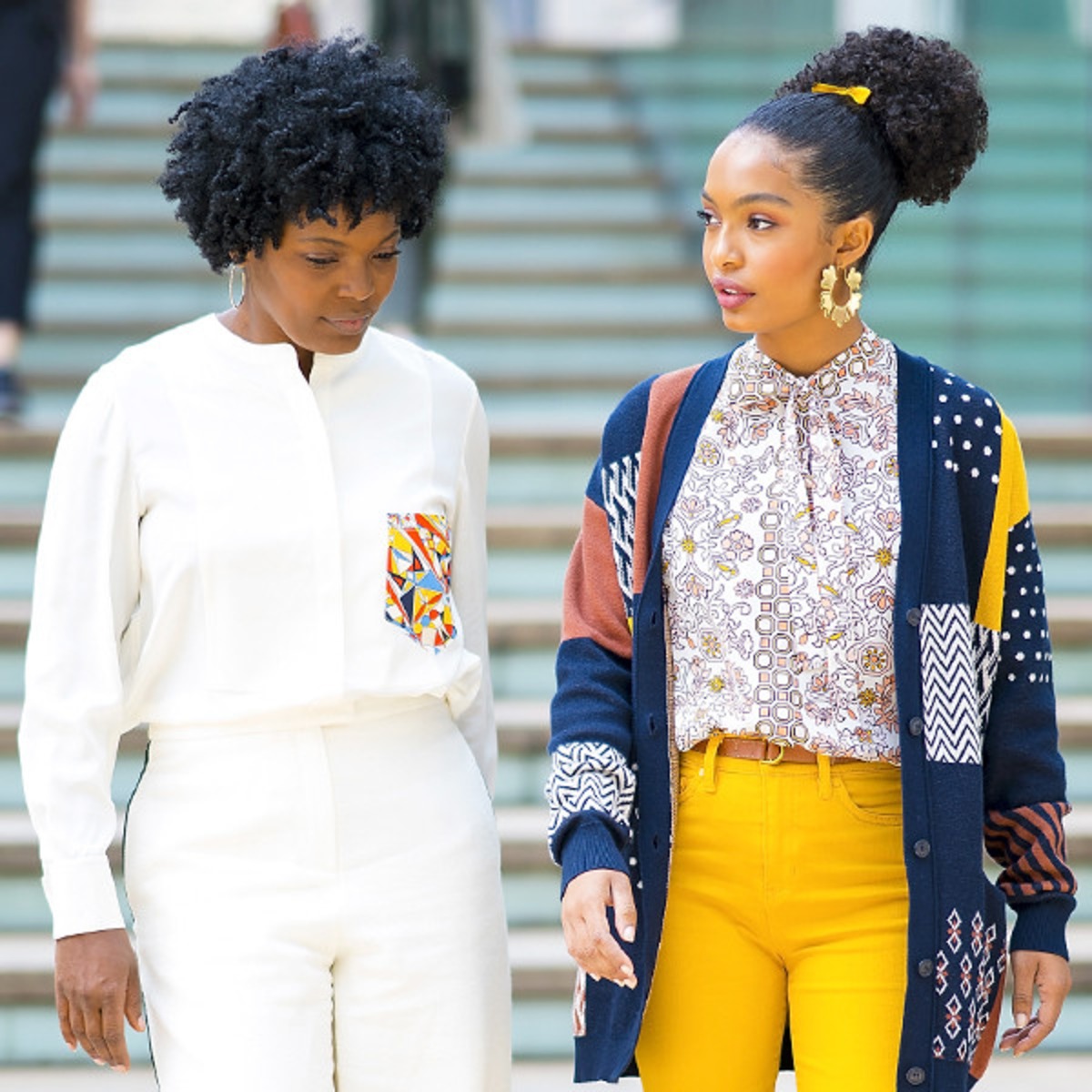 What is mother's day?
Mother's Day is a celebration honoring the mother of the family, as well as motherhood, maternal bonds, and the influence of mothers in society. It is celebrated on various days in many parts of the world, most commonly in the months of March or May. Source : Wikipedia
It's a day when people show appreciation towards their mothers and mother figures (stepmothers, relatives, mothers-in-law, a guardian, or a family friend).
A son, daughter could show appreciation to their mothers, aunties,
A husband could show appreciation to his wife for being a mother to his children.
A grandkid could show appreciation to his/her grandma.
A husband/wife could show appreciation to their mother-in-law
When is mother's day?
Mother's day is usually celebrated on the second Sunday of May, which is on 10th May for this year, 2020.
What do people do on mother's day?
There is a lot to do on this particular day, but the main focus is to appreciate a mother or a mother figure.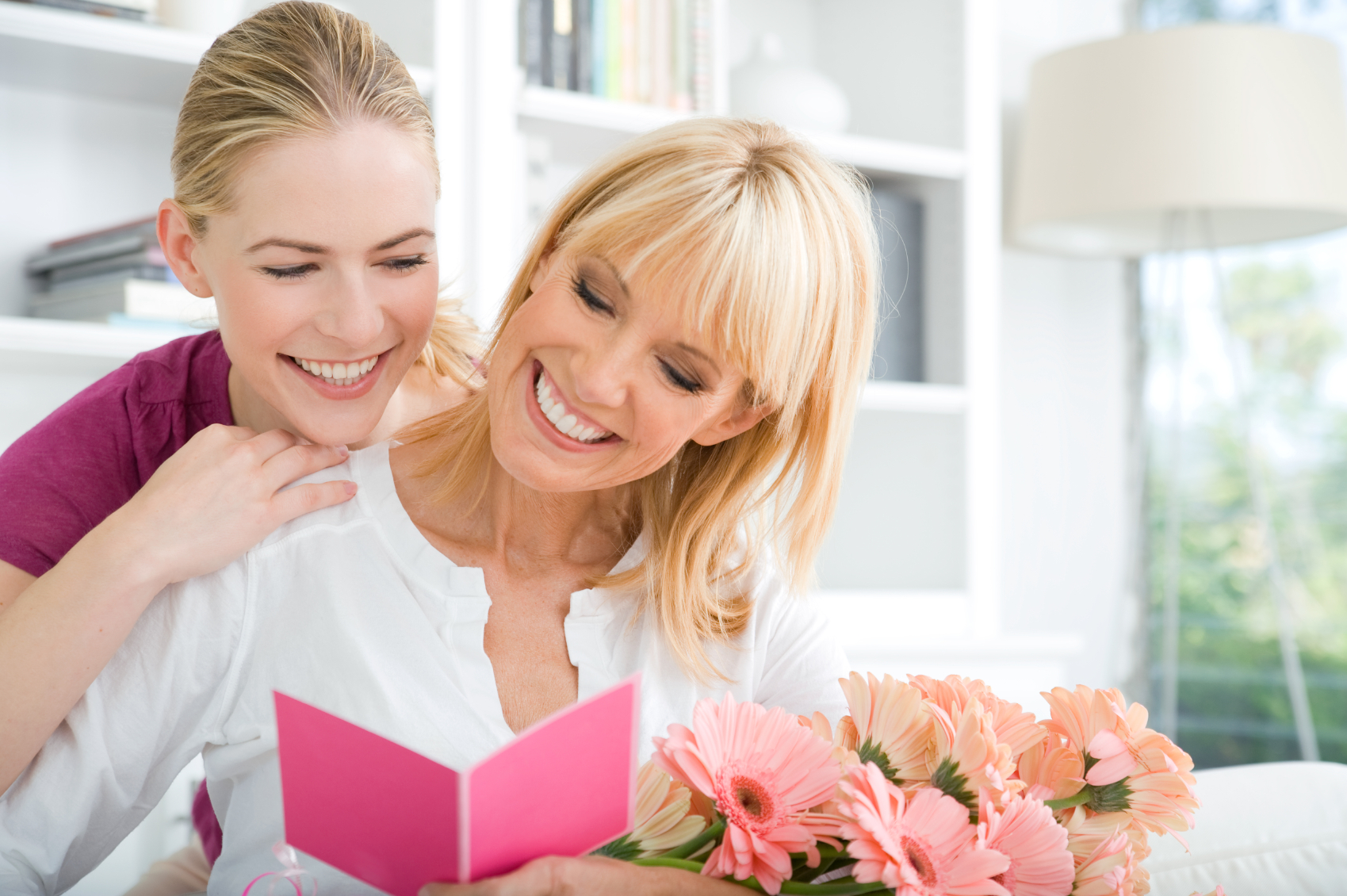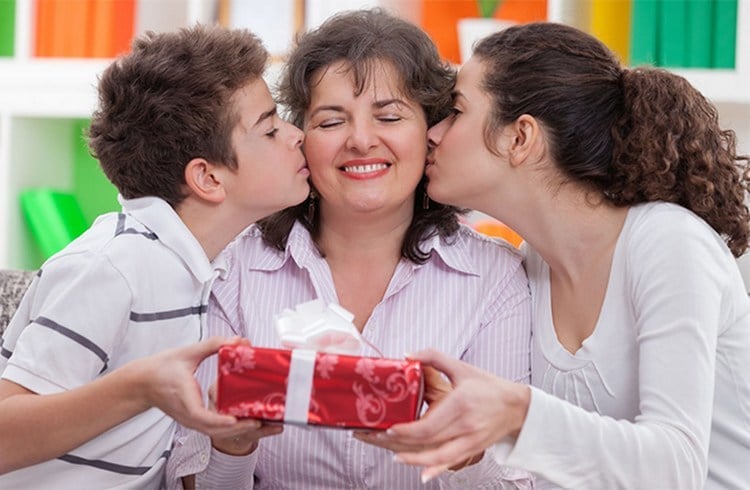 They include (but are not limited to):
Giving cards, flowers, or cakes.
Family gatherings or visits.
Family breakfasts, brunches, lunches, and dinners either at home, at a restaurant.
Personal phone calls, particularly from children who live away from their mothers and/or mother figures.
Mother's Day poems and messages.
A trip/ vacation to that place she always wanted.
Preparing her favorite meal.
Gifts of chocolate, jewelry, accessories, clothing, hobby equipment or tools, handmade items, or gift vouchers.
A day at the movies with mothers and/or mother figures.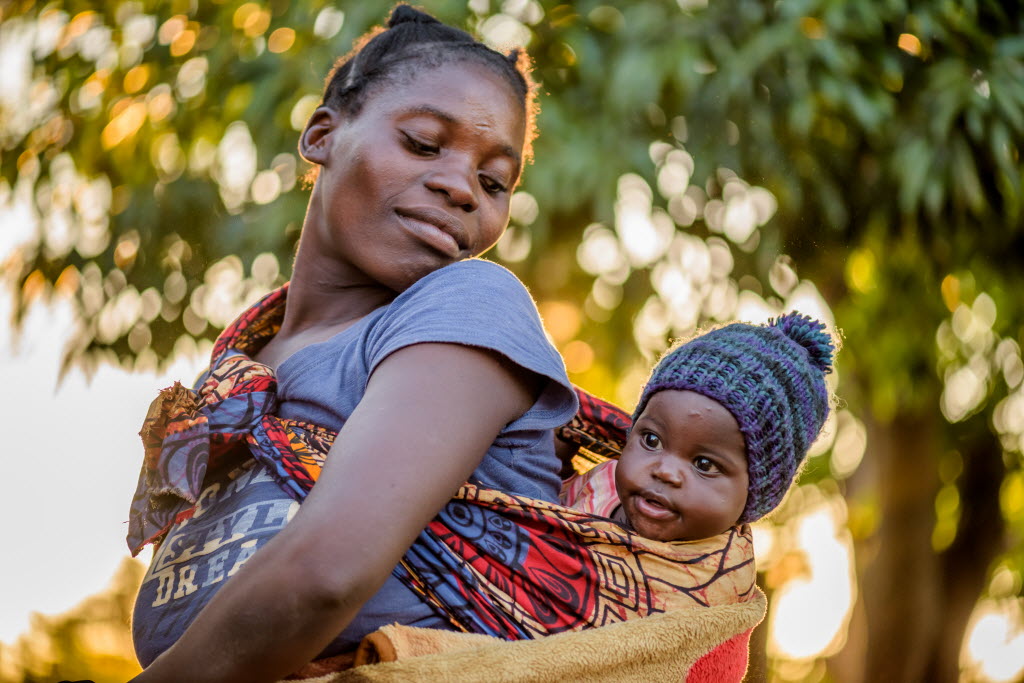 When you are looking at your mother, you are looking at the purest love you will ever know. —Charley Benetto