It's two days to Easter, and there is that holiday feeling we all got. Aren't y'all excited? Because apart from it's religious significance Easter comes with a short break from work, school, college. It's that time of the year we get to spend time with our loved ones just like Christmas.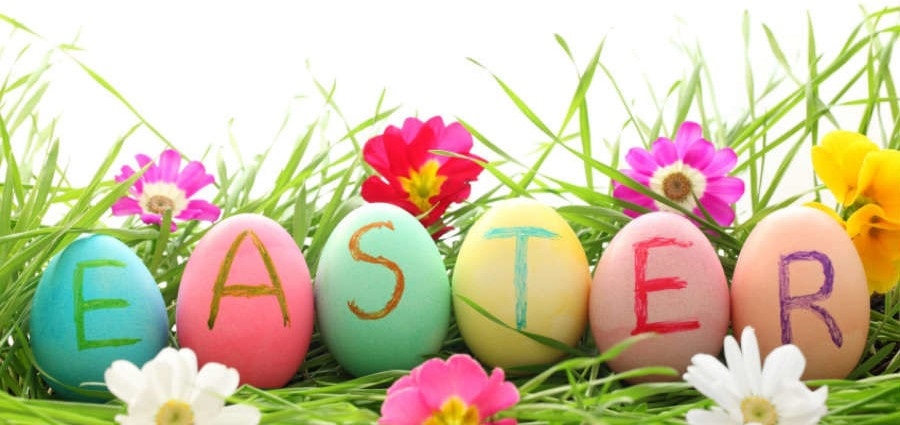 Well, I am really excited too, but this season has really affected my shopping habits. Yes just like everybody else, I got my saving habits too but Easter is kind of ruining that.
We all know apart from Black Fridays every holiday comes with
SALES
. And it's just not on clothes but on everything, furniture, kitchenware, shoes, just like all the good stuff.
I don't know if it's just me or everyone because everything I see looks super good. Weird right? I am a big fan of Instagram and lately ave been seeing so many good stuff on sale, and the temptation is too hard to resist.
You'd be chilling and something pops up, could be that shoe or nightwear that you've always wanted but so much cheaper because of the Easter Season sale. The worst part is it was never on the budget, so your mind goes like just get it, it's way cheaper right now and as always we listen to our minds.
A minute later something else pops up, could be that piece of furniture, or decor you wanted for your place but with half the price. Tempting right and once again you listen to your mind.
You know what's going to happen, you are going to buy everything you always wanted but sooner or later you will get shocked to realize how unbalanced your budget has become, which isn't really a good thing.
So, a piece of advice; just like how we save for Black Friday sales, we should save for Easter sales too because the struggle is real darlings.
Has Easter Season affected your shopping habits? Tell us about it.