If you want a movie during this lockdown period, then here is one. It's a 2010 movie by Tyler Perry. I watched
A fall from Grace,
by Tyler Perry too, and I mentioned it because there are some similarities. And well this is movie is so emotional and so relatable.
The movie is about 10 women, all with different stories, with different kinds of men in their lives.
Crystal
Worked as an assistant, a mother of two, very humble. She lived with her boyfriend, who was the father of her kids, a veteran.
Crystal's boyfriend represents abusive, alcoholic men. He abused her physically and verbally and later killed their kids.
Ladies, no matter how much you love him, there is no excuse for abuse.
Men, you don't have an excuse to beat your wife/ girl.
Jo
A successful woman, very classy and had her life on the line, a wife. Despite being richer she still respected her husband who took advantage of that.
Jo's husband represents men who have an inferiority complex when they marry women who are more successful than them. Men who do stuff to make them feel more manly, to prove their manhood. Her husband slept with other men just to prove his manhood and ended up infecting Jo with HIV. Juanita
A nurse by profession, and a women consultant. She loved her man and did stuff for him like buying him flowers, writing him poems.
Juanita's man represents men who come back to women when they are in need. The guy benched Juanita and came back to her when in need, and Juanita took her in because she loved him so much.
Ladies, don't let a man who benched you waste your time.
Men, if you don't love her then don't waste her time.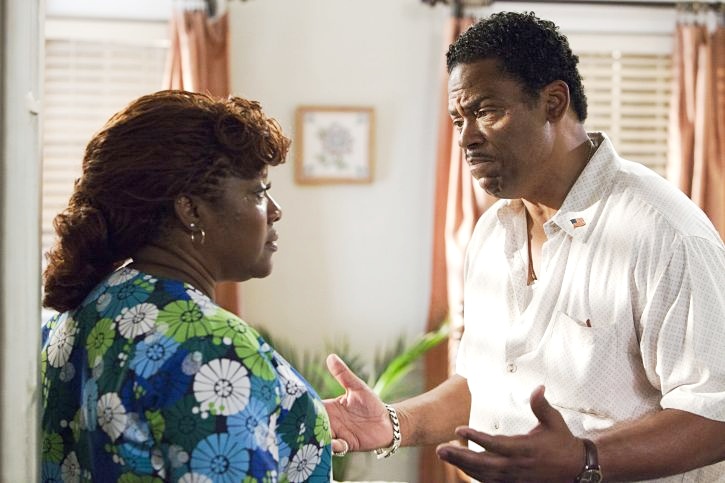 Yasmine
Beautiful, sweet, with a very good smile. A dance teacher by profession and really loved her girls. All that changed when she let her guard down and let a man into her life. Little did she know the kind of man she was dealing with.
Yasmine's boyfriend represents men who use force to get what they want (rapists).
Kelly
Beautiful, a child services officer by profession. She lived with her boyfriend who was a police officer. Kelly's man represents all the good men out there, very understanding and was there for her during the tough times. A true definition of a man.