Every woman should have a nightwear collection. It doesn't bring sense for a woman to look all good during the day and to look sloppy during the night.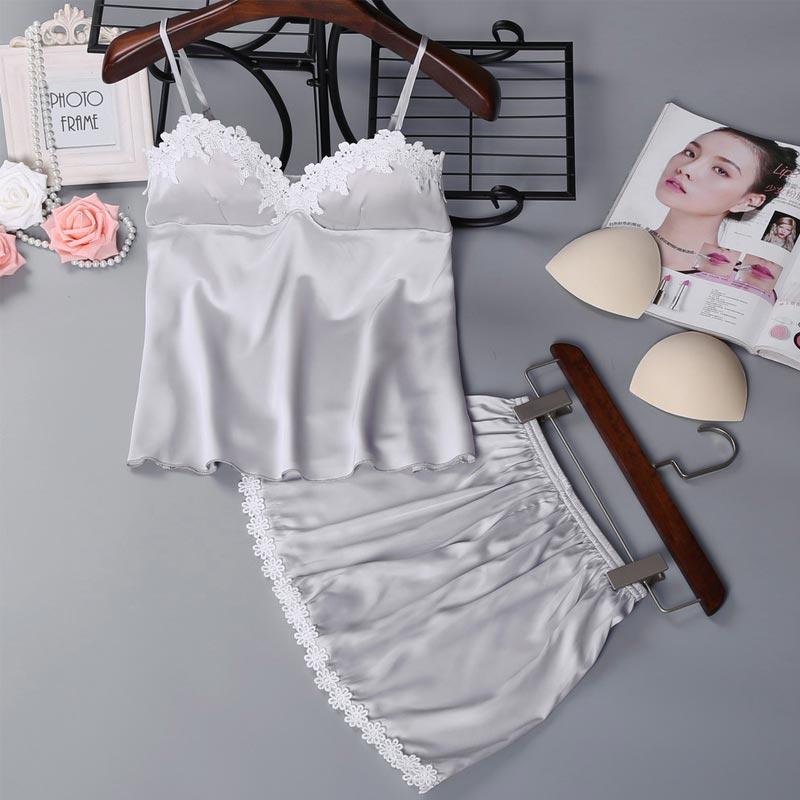 Nightwear – also called sleepwear, nightclothes, or loungewear– is clothing designed to be worn while sleeping- Wikipedia
The best part of it all is that nightwear is affordable, so there is no excuse. It feels good sleeping and waking up looking all good and sexy. It's possible to be fashionable during the day and during the night ladies.