Revolutionary Road is a 2008 romantic drama film directed by
Sam Mendes
. It was written by
Justin Haythe
and based on the 1961 novel of the same name by
Richard Yates.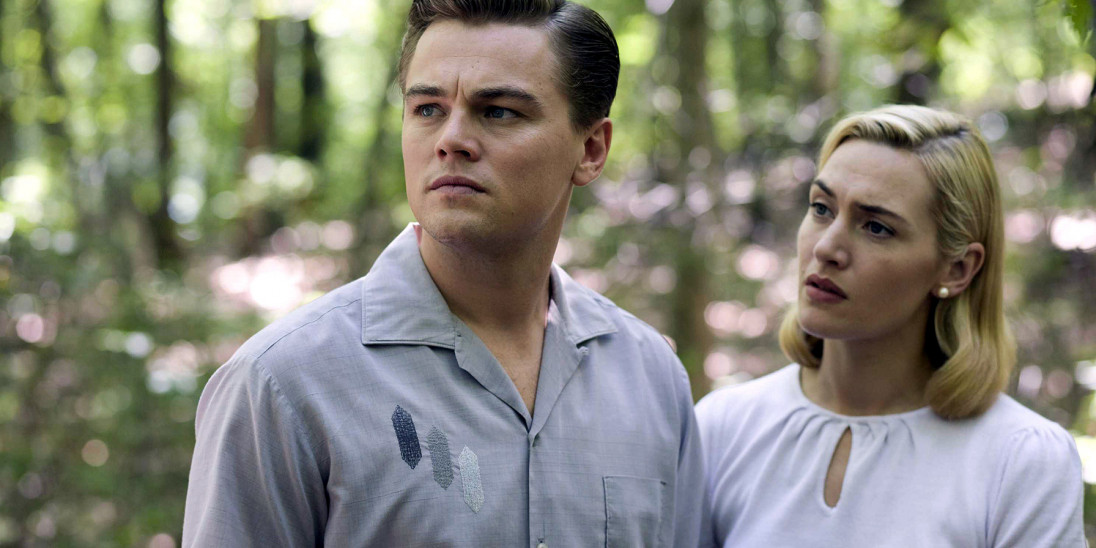 This is the second on-screen collaboration among Leonardo DiCaprio, Kate Winslet, and Kathy Bates, all of whom previously co-starred in Titanic, released in 1997.
Note:
The movie is on Netflix, but you can also download it online.
I just watched the movie recently and I honestly had mixed feelings about it. There are so many lessons in this movie, as it highly reflected the situation of many families /marriages.
The Wheelers (Frank & April ) are the main characters of this movie.From the eyes of the people around The Wheelers were perfect, a beautiful family, a working husband, a beautiful full-time mom, 2 beautiful kids, a beautiful home what else could be more perfect.
However, The Wheelers show the importance of communication in any relationship. Let's learn to speak about everything and let it all out, miscommunication is what led to the increased tension between Frank and April; April didn't want to talk about her failure in acting (something she loved doing) which led to increased the resentment towards her husband.
The tension they had made Frank look for another woman to make him feel more of a man, made them both speak hurtful words towards each other which made things much worse.
I think if The Wheelers spoke about everything, resolved their conflicts and stopped holding things back then the ending wouldn't be that devastating.
What do you think about the movie, share your comments below ;