A happy girlfriend/wife, a happy life
It's day two of the valentine's week and am just excited to share all these tips with y'all. One of the 5 known love languages is receiving gifts. I know it doesn't work for all but it is just important especially for days like these.
Dear men, this article is special for all, don't disappoint her this valentine. It's high time you get more creative and stop getting her the basic stuff. Be creative dude, get her something unique, something that will make her feel loved.
You don't have to get her the exact thing, but you can at least get an idea of what you can get her. If you got time, you can just prepare everything, and if not there are so many gift shops these days. Instead of relying on gift shop ideas, you can just send them your gift idea and set up everything for you. Make that queen happy.
I am assuming that you know what she like and what she doesn't, don't get her something you know she won't like. Example: Don't get her make-up while you know she is not a make-up person.
Note: all we do is love.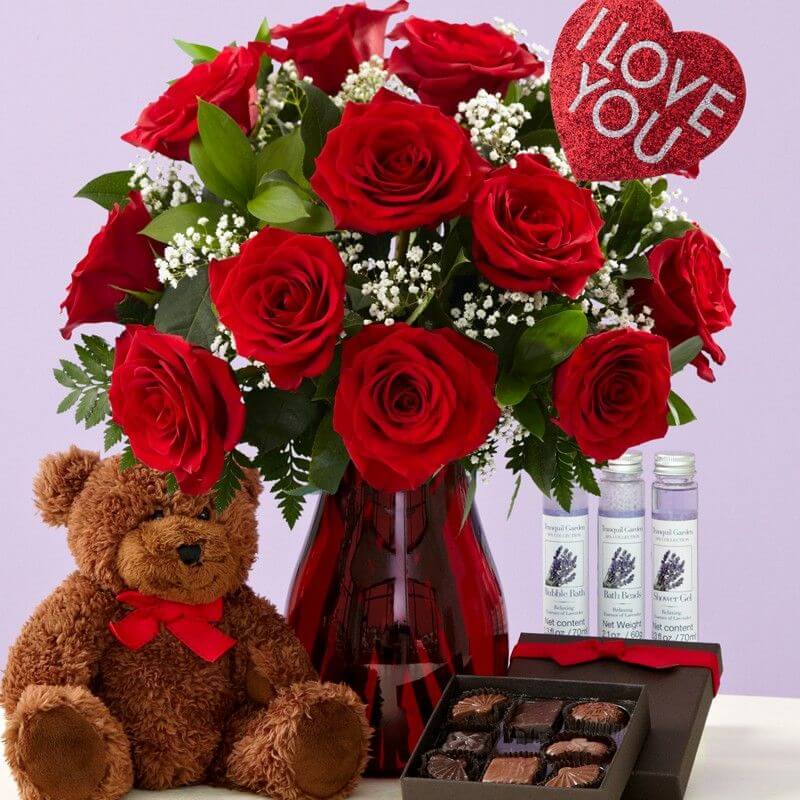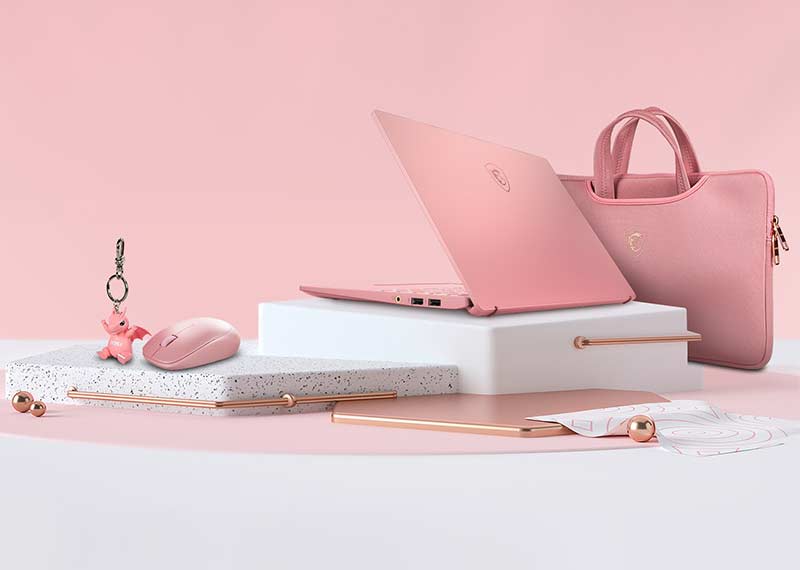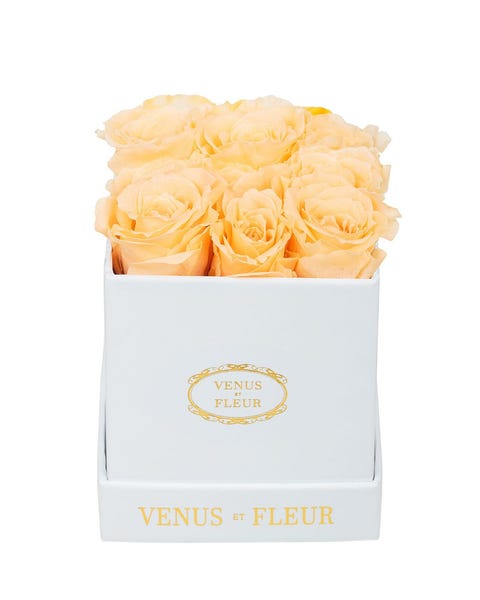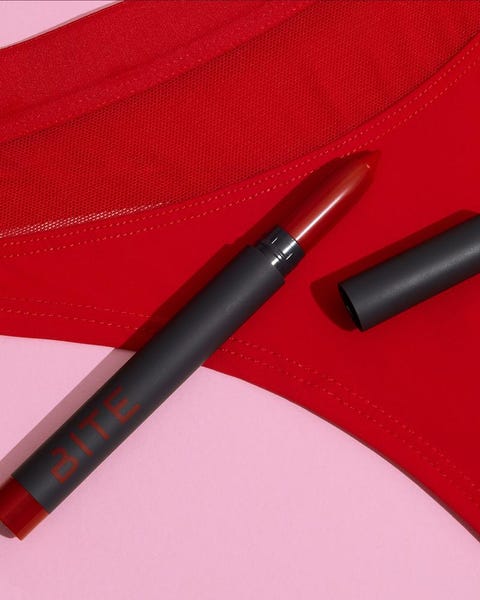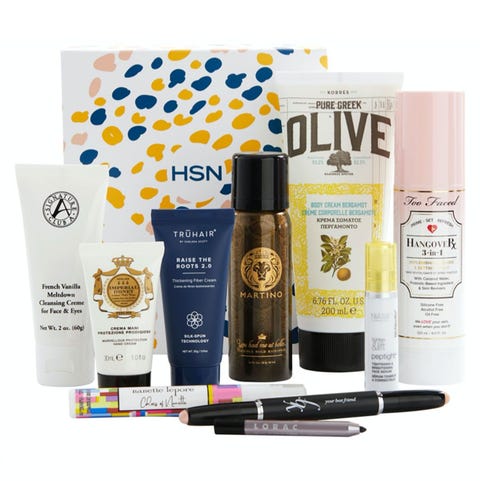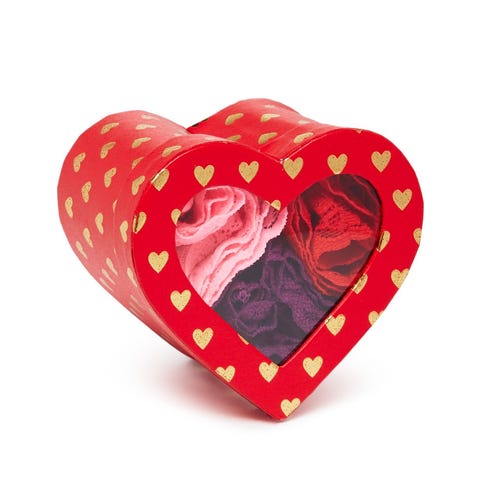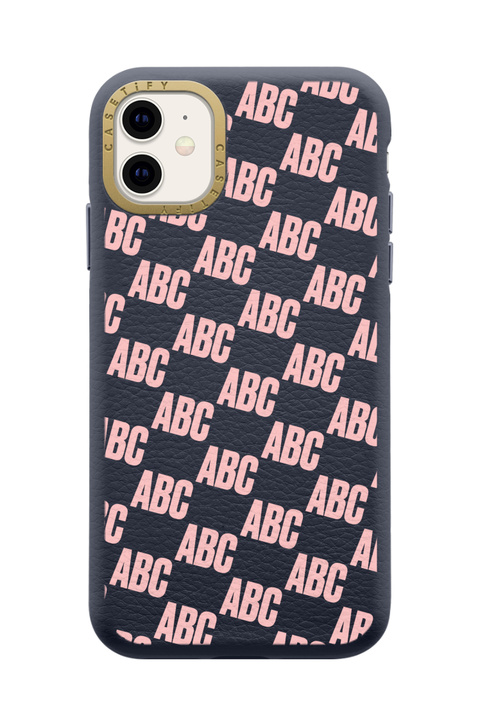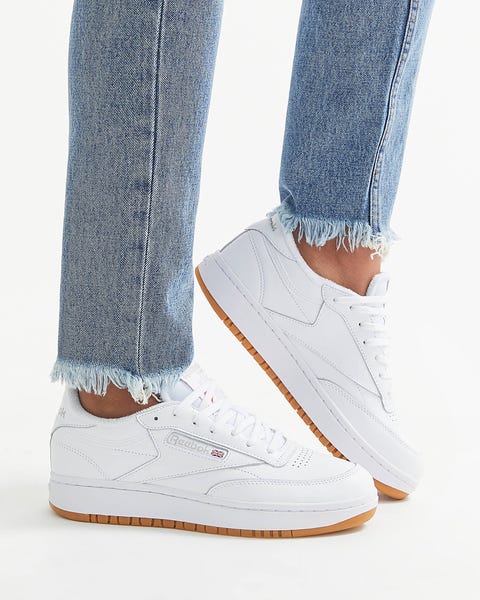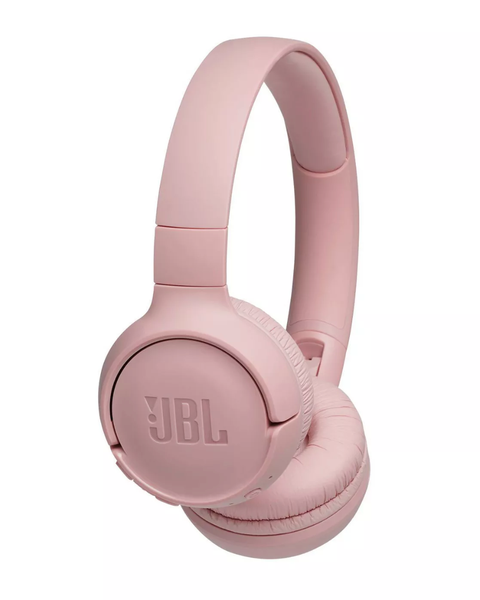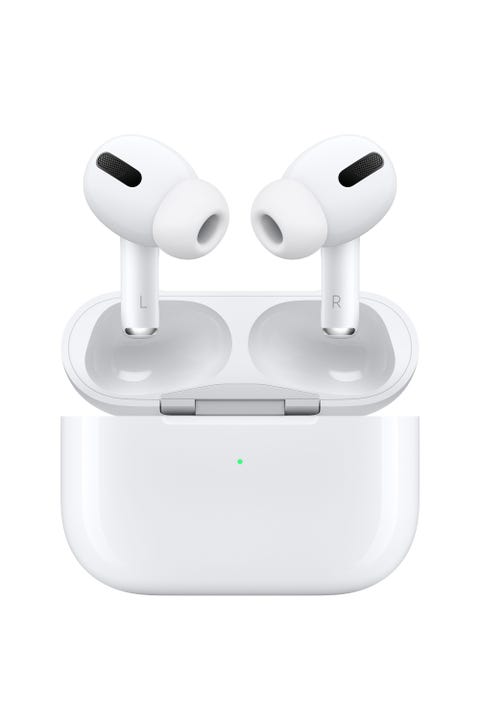 It's the small things that matter if she is a
book
lover get her that book she always wanted if she is a shoe lover get her that. Treat her as the queen she is.
All the best in the valentine preps.