It's 2020 y'all, Happy new year, Cheers to new beginnings
One thing we should all know is that what we wear, be it the shoes, or the clothes we wear or the handbags/bags we carry, or the watches on our hands highly reflect us.
It's high time we upgrade because a classic look will attract million-dollar deals ( just a thought though )...
There are so many
fashion
brands out there, but only a few stand out. I know the well-known brands tend to have expensive products, but we can all take one step at a time.
Allow me to introduce you to the 10 hottest designer brands that will tell the world that you got class.
1.
ARMANI
This is an Italian luxury fashion house founded by Giorgio Armani which designs, manufactures and distributes clothes (mainly suits), shoes, watches, jewelry, and cosmetics. The brand markets these products under several labels including
Giorgio Armani Privé
,
Giorgio Armani
,
Armani Collezioni
,
Emporio Armani
,
Armani Jeans
,
Armani Junior
, and
Armani Exchange
.
2.
FENDI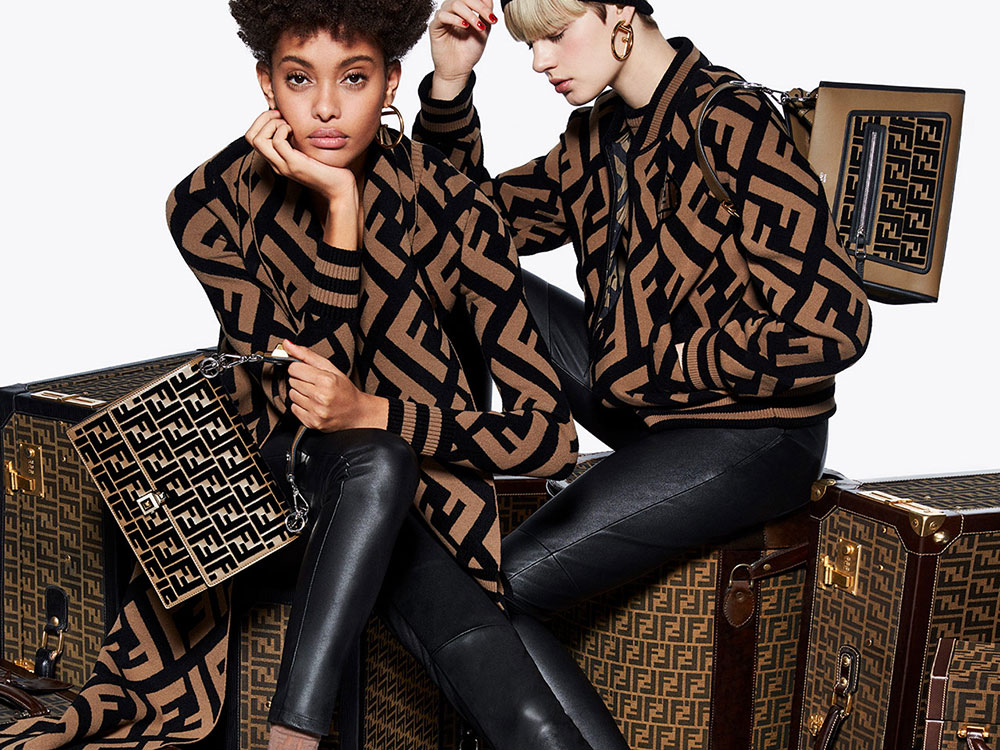 It is an Italian luxury fashion house producing fur, ready-to-wear, leather goods, shoes, fragrances. Founded in Rome in 1925, Fendi is known for its fur and fur accessories, and for its leather goods such as "Baguette", 2jours, Peekaboo or Pequin handbags.
3.
VERSACE
It's an Italian luxury fashion company and trade name founded by Gianni Versace in 1978. The main collection of the brand is Versace, which produces upmarket Italian-made ready-to-wear and leather
accessories
.
4.
CHANEL
It's a French privately held company that focuses on high fashion and ready-made clothes, luxury products, and accessories.


5.
PRADA
It's an Italian luxury fashion house, specializing in leather handbags, travel accessories, shoes, ready-to-wear, perfumes and other
fashion accessories,
founded in 1913 by Mario Prada.
6.
GUCCI
It's an Italian luxury brand of fashion and leather goods. Gucci was founded by Guccio Gucci in 1921
7.
LOUIS VUITTON
It's a French fashion house and luxury retail company founded in 1854 by Louis Vuitton. The label's LV monogram appears on most of its products, ranging from luxury trunks and leather goods to ready-to-wear, shoes, watches, jewelry, accessories, sunglasses and books.


8.
DOLCE & GABANNA
It's an Italian luxury fashion house founded in 1985 in by Italian designers Domenico Dolce and Stefano Gabbana.It specializes in luxury items inspired by high-designs and is more formal and 'timeless'.
9.
GIVENCHY
It's a French luxury fashion and perfume house. It hosts the brand of clothing, accessories and
Parfums Givenchy
,
perfumes
and cosmetics
10.
DIOR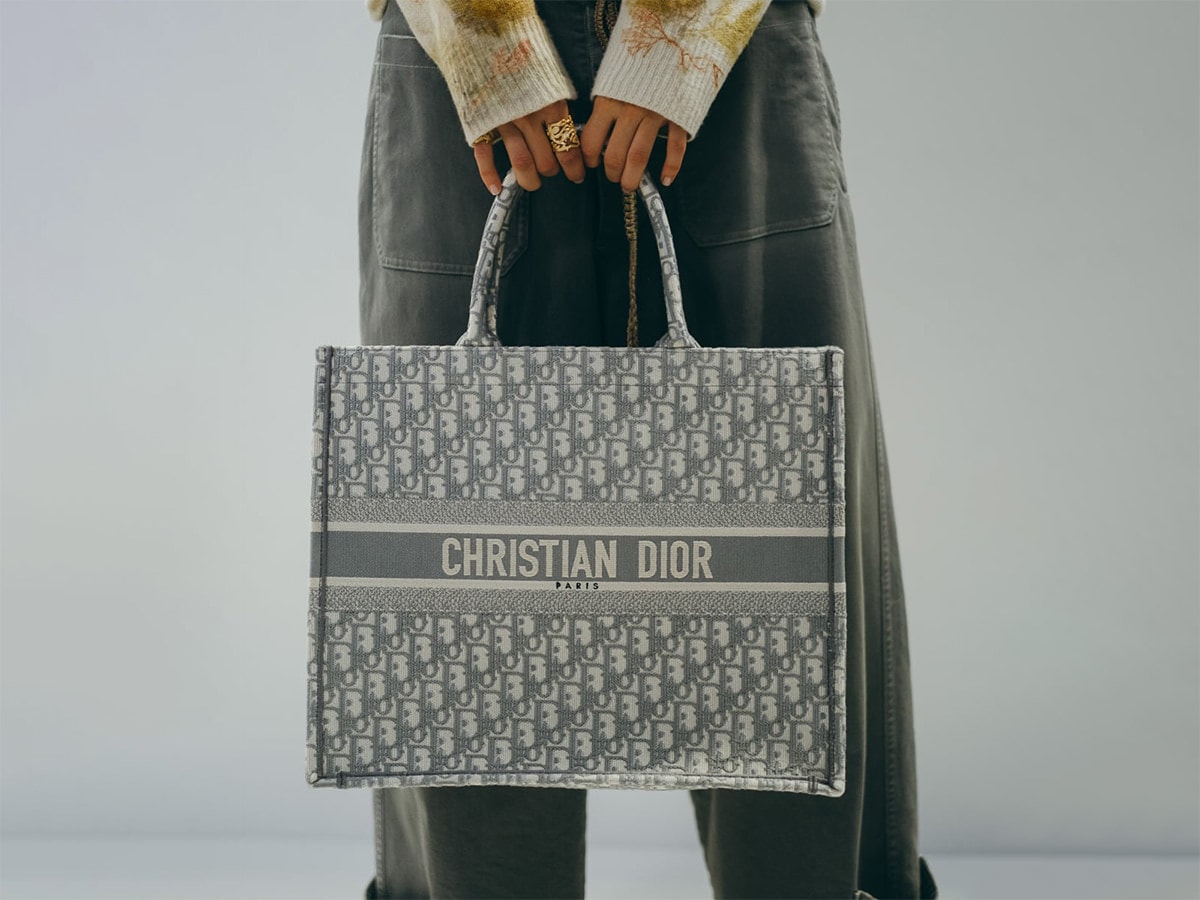 It's a French luxury goods company founded in 1946 by designer Christian Dior. It currently designs and retails leather goods, fashion accessories, footwear, jewelry, timepieces, fragrance, makeup, and skin care products
11.
VALENTINO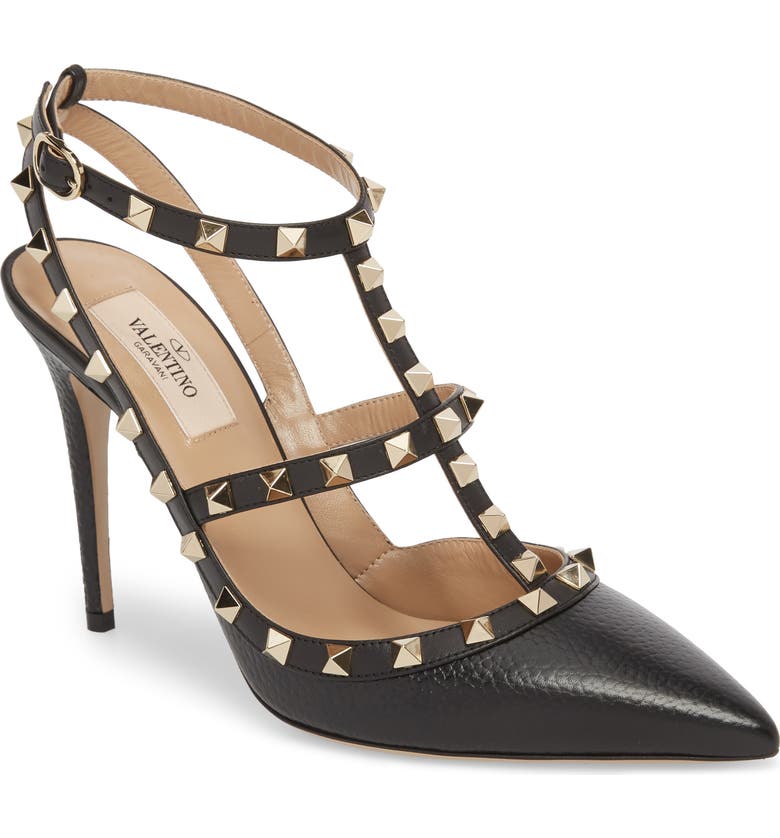 It's an Italian clothing company founded in 1960 by Valentino Garavani. It has specially designed wedding dresses for Elizabeth Taylor, Anne Hathaway, Jennifer Lopez, Courtney Cox, Sophie Hunter and Princess Madeleine of Sweden.
12.
HERMES
Hermès
is a French high fashion luxury goods manufacturer established in 1837. It specializes in leather, lifestyle accessories, perfumery, jewellery, watches and ready-to-wear.
13.
BALENCIAGA
It's a luxury fashion house founded in Spain by Cristóbal Balenciaga. The brand is best known for its line of handbags , men's and women's ready-to-wear and shoes.
14.
OFF-WHITE
It's a luxury fashion label founded by an American creative designer Virgil Abloh.
The brand's clothing uses stylized items like its use of quotation marks, zip ties, yellow industrial buckle belt design, and its four-way arrows that create a cross.


15.
BURBERRY
It's a British luxury fashion house headquartered in London, England. Its main fashion house focuses on and distributes trench coats (for which it is most famous), ready-to-wear outerwear, fashion accessories, fragrances, sunglasses, and cosmetics.
Note : Looking good gives you confidence, but looking classy makes you think smarter.