The Great Gatsby is a classic novel written by an American author F.Scott Fitzgerald in 1925 . It's a story about love ,wealth and sacrifice.
In 2013 a romantic drama film based on F. Scott Fitzgerald's 1925 novel of the same name was released starred by Leonardo Wilhelm DiCaprio.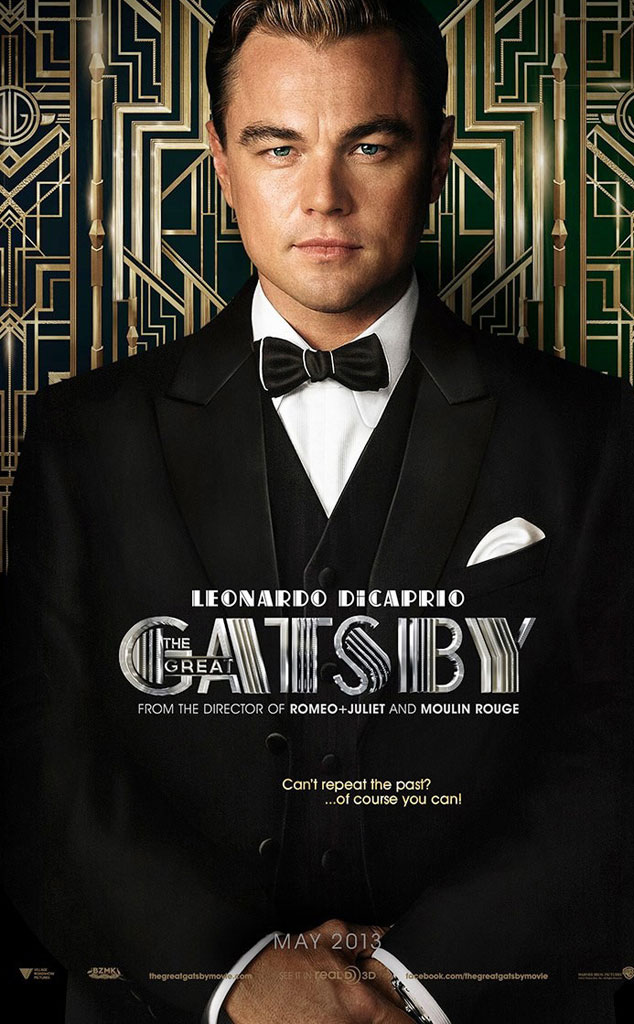 How I came across The Great Gatsby..
I recently started reading "Moment of Lift" by Melinda Gates , and in one of the chapters she explained her early days with Bill Gates . One interesting fact was that they had the same favorite novel " The Great Gatsby".
Honestly , that made me curious so I had to look for that novel only to find out that they made a movie of it . So I got the book and the movie , I decided to watch the movie first then will read the book someday. Seems to be a good one , will add the review after am done .