Ever heard of a full moon party? I guess not, especially if you are not a party person like me. So today I bring you the full details of the so-called full moon party.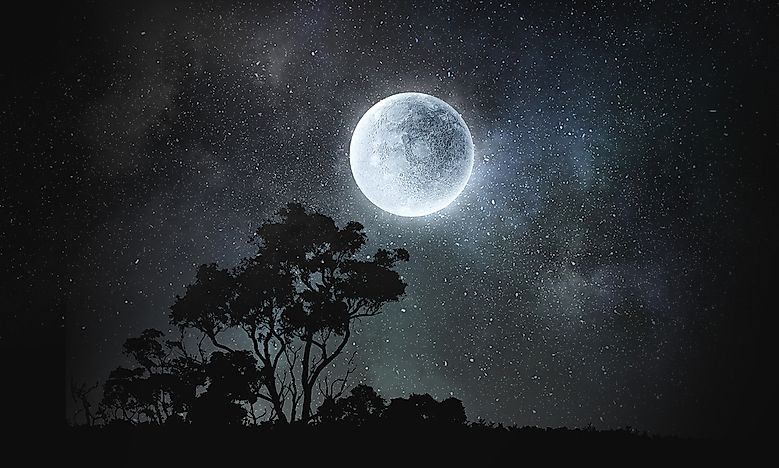 The
Full Moon Party
is an all-night beach party that originated from an Island in Thailand on the night
of
,
before
or
after
every full moon. It is mostly attended by tourists but that does not mean the rest of the people cannot attend.
The party usually carries on until the sun rises the next day.
When does it take place?
The Full Moon Party takes place every month
throughout the year
because it's pretty obvious the moon becomes full after every 28 days (each month).
What happens at the party?
There are a lot of activities depending on what the organizers prepare including fire, alcohol, without missing a very wide spectrum of music ranging from traditional NGOMA drum&dance groups to reggae. A delicious grill menu. Amazing acrobats & fire eaters.
What to wear?
Ladies mainly wear shorts, hot pants or a mini-skirt or dresses and gents put on shorts. Basically, any beachwear fits because it's more of a night beach party.
So while choosing an outfit for a full moon party then it should have a beach and party feel.
Guess what?
Well, let me answer the question that probably most of you have been asking yourselves since you started reading this post. Yes I have been to one, this month to be exact on 12th which was a Saturday ( full moon parties are always done on Saturdays at Kendwa)
The party was held at Kendwa Rocks Beach Hotel in Zanzibar which
has been listed on top 10 Full Moon Parties in the World ( well you can google this to get more proof ). And honestly, it was a great experience and the place is just so beautiful.
Initially, the party is done outside (at the beach to be specific ) then at dawn it goes on in Kendwa's night club.
Most of the people I saw around where foreigners and locals too did not miss the party so in case you want to add some excitement in your life then I would suggest a full moon party.
The entrance fee is quite fair, just 10k ( which is almost 5 USD). Below are some of the amazing things at the full moon party.