The world has changed and almost everyone has a smartphone these days . With that fact there has been an increasing number of apps in app store/play store . Usually there are those basic apps that comes with the phone , the useful apps that are important . Apps like phone , messages, settings calendar , and most likely a browser.
Considering that there are so many apps out there , there comes a need of choosing the right kind of apps to have on your phone. I will personally give my suggestions on what apps are important to have basing on what I have on my phone currently , it's not compulsory to have them just important .
1. Eventbrite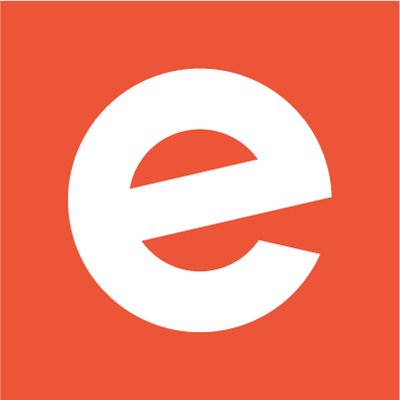 If you are an event person or you are person who loves going out and connecting with people then this is a must have app. Am not an outdoor person but I think it's important to go out and meet new people ; it's important for your career and personal life in general.
This app gives you a list of events depending on your area (venues, date) , and you can even book and get a ticket from the app . And if you an event organiser you can add your event through the app to reach more people.
2. Goal Live
Am a football fan in a way , but I rarely watch football , so this app comes handy when you love football but you don't get time to watch . It's that one place where you get football updates , stats , news of your favourite team or football in general .
3. Mobills
This is a finance app . I admit I was struggling with my finances so I had to look for a solution on how I can handle my budget and track my income and expenses .
I have used this app for just a few days but I highly recommend it . It's very useful in case you want to track and manage your money.
One feature that impressed me is that you can capture the picture of your expenses receipts for that particular expense.
4. Period Calendar
This is a period tracking app , very handy indeed.
5.Buffer
If you are a digital marketer or a blogger , this is for you. This app helps in managing social media accounts and scheduling your posts . Am still exploring it though.
6.Day One
If you always write your day to day activities on a notebook , then here is your app . Gone are the days where you have to walk with notebooks .
With this one you can record your day tasks , challenges and all that . You can attach pictures and drawings , and it keeps tracks of your locations when enabled.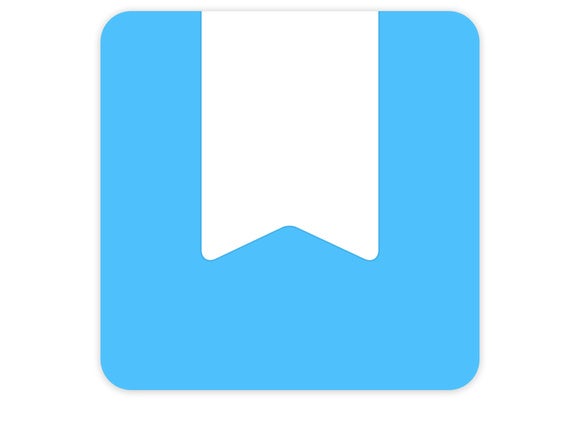 7. Uber
This app helps to solve the transport issues in case you don't know a place , or you are in a hurry or you don't want to use public transport.
8. Audiomack
If you are a music lover like me , then go for this app . You can download your favourite songs and listen to them offline and it got so many other beautiful features.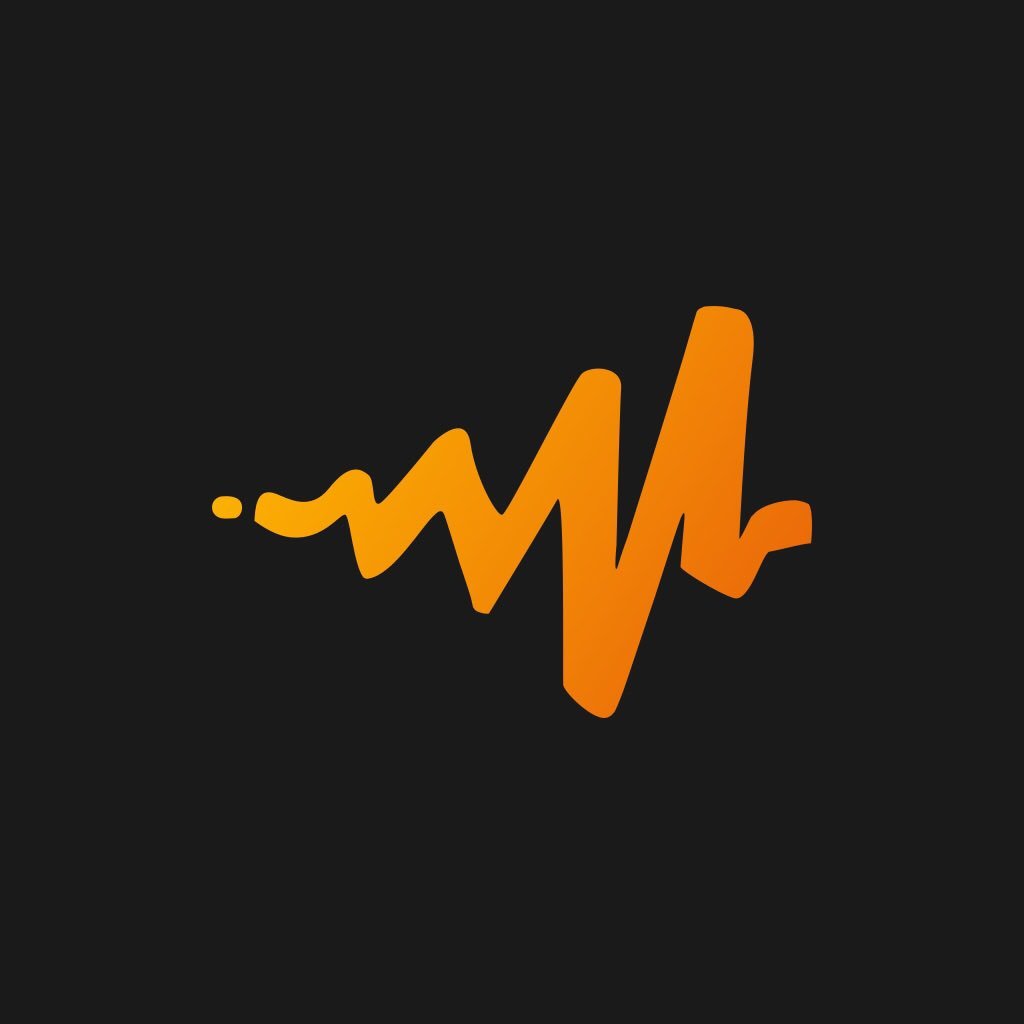 9.
Documents by Readdle
I got introduced to this app by a friend and I have been using it ever since.
"Documents is the best file manager for iPhone and iPad. It is perfect for reading EPUB books, viewing Word and Excel documents, opening zip files, PDFs, images, downloading mp3 and watching movies on iPhone."
10. VLC
As I said earlier , Documents was a savior when I had to watch movies on my phone but then when you want to watch movies/series with subtitles VLC is a much better option . Documents does that too but not in all movies.
Don't hesitate to drop your comments on what apps you think one should have on their phones.